A warm welcome to all my readers. I want to thank everyone for the support they have showered upon me. From sweet messages to some excellent reviews, I feel very blessed to be part of the tribe that empowers and makes me proud of the choices I have. I strongly feel every person should find ways to empower others because a right action can create massive positive change.

The words we use have so much more power than we can imagine. A kind gesture can make or break someone's day. Why not use our words wisely and try to encourage each other to make positive choices in life. Since my followers are my family who stood by me through my thick and thin, I would like to share a story that made me the person I am.

I came to the US when I was seven and faced many adjustment issues. There were times when I was judged based on my race, had to hear negative remarks on the way I acted and was degraded in many different ways. As a child, it was a lot for me to bear because I was going through a significant developmental stage. Somewhere, I lost the confidence to face people and raise voice against injustice. Those words were powerful enough to shatter me from within to the extent that I even hated speaking in front of my family. Tired of dealing with years of shame, I decided to seek counselor help when I was thirteen. If I hadn't done that, I would have still punished myself for a mistake I never committed. Slowly, I started to come out of my shelf and made attempts to speak even when I knew I was wrong. I made sure that I made my presence felt among the crowd and participated in different events to boost my confidence. It was not easy for me to make and live by that decision, but I was supported and encouraged by people around me to do so.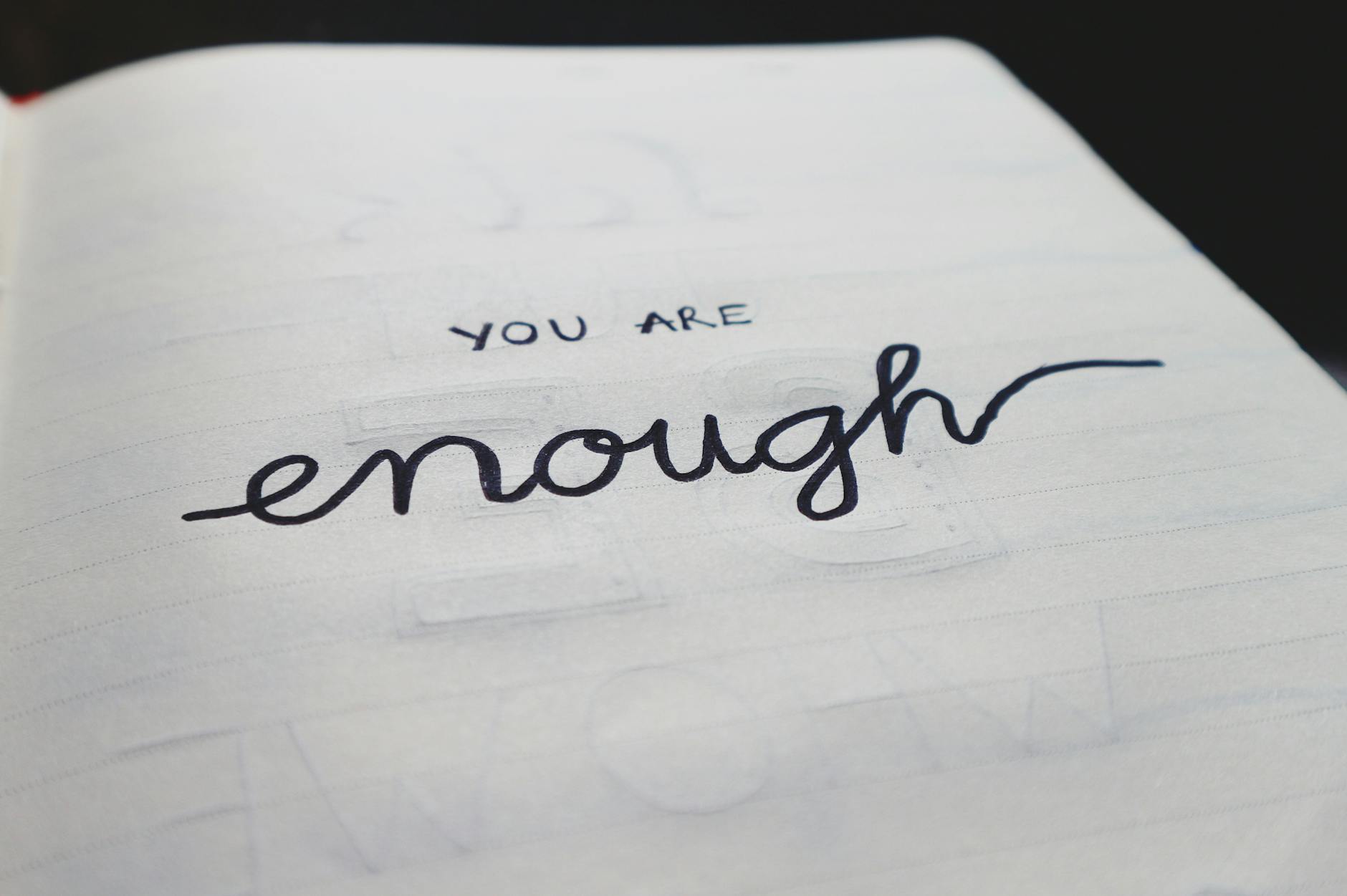 There is a reason behind why I am sharing this story because I want you to realize the inner power you possess, which can fight against any force coming your way. As humans beings, it should be our responsibility to extend helping hand and give out kind words to one another. You never knew what someone is experiencing so maybe your kind gesture could make someone happy. Let's lift each other to do better in life because we live in a space where everyone can co-exist.

I would love to know the times when you motivated someone to do well or faced similar encouragement from someone else. Your story matters because it can create beautiful change. Let me know in the comment section below, and I will get back to each one of you.